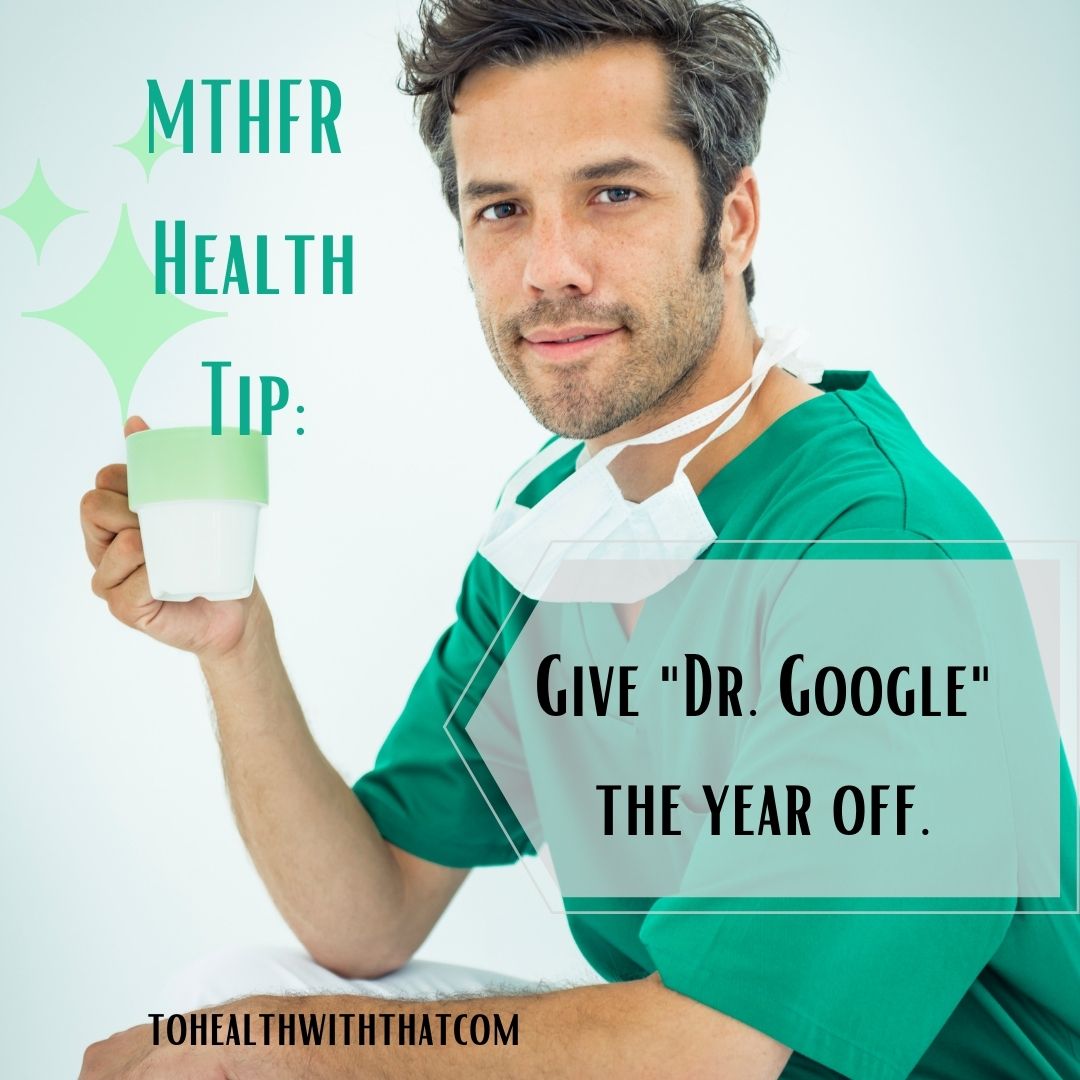 MTHFR Doesn't Have To Be Confusing.
I know, your doctor says MTHFR isn't a real thing (I'll explain why in the course), and Dr. Google just keeps giving you different advice every time you search, so how do you know what to do?
Easy. This course will lay out a step-by-step method for you to follow to find the right plan for your body (because what is right for your body is probably different from what is right for someone else's.)
Plus, you'll have access to monthly live Q&A sessions in Genetic Rockstars where you can ask me (Dr. Amy) any question at all.
If you feel stuck, confused, or frustrated with your MTHFR journey so far, well, now is the time to change it.
It is all up to you.


MTHFR Really is for Life - Now it's Time For You To "Get it" and Understand What Your Body Needs.
Your genes are the framework for your body and your life.
Genes help shape your personality, the things you like, your physical health and even your productivity.
You can't change how your genes are written, but you CAN change how they express in your life and health through the power of epigenetics.
Boost your health, joy, productivity, and even your healthspan.
Why wait?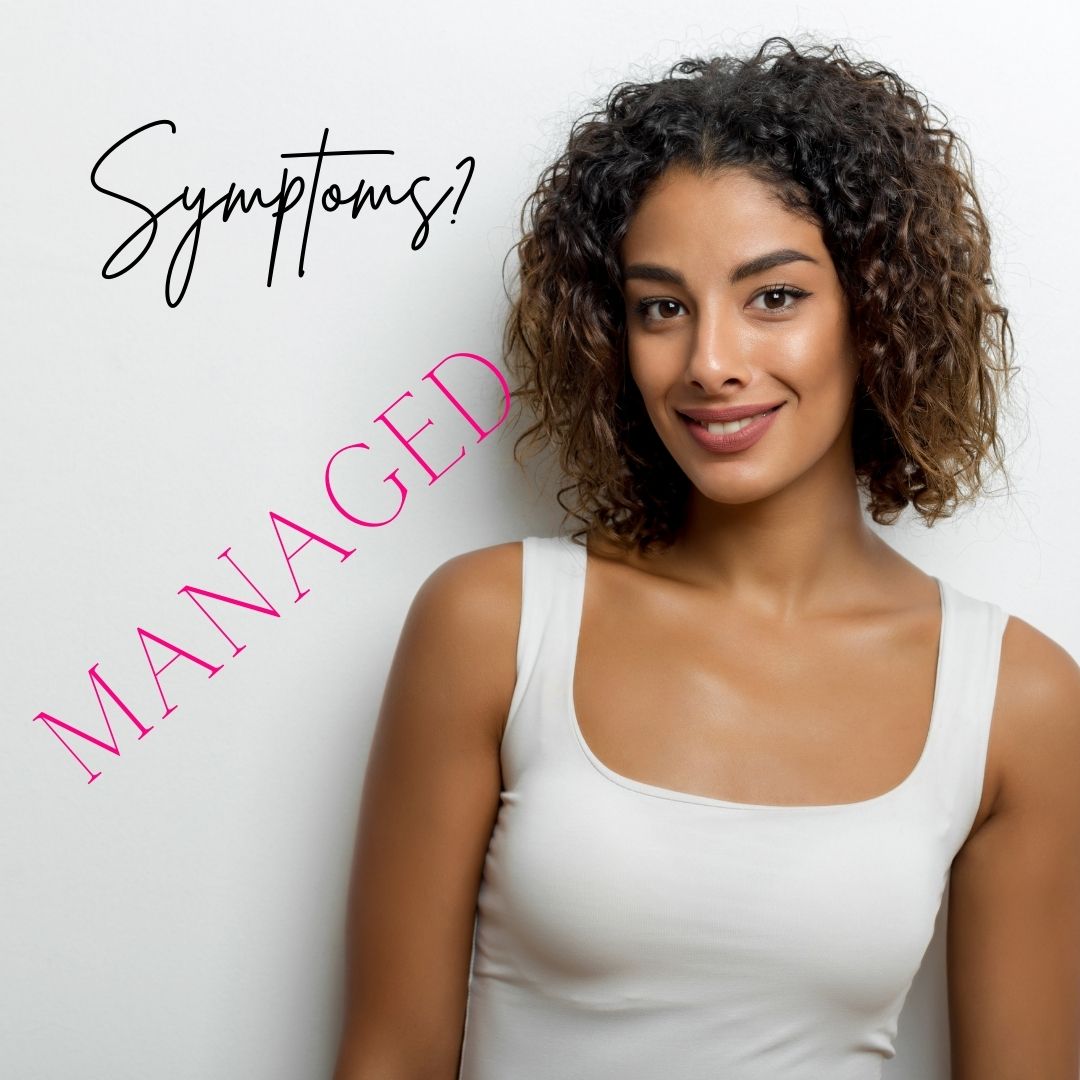 You'll learn how to manage the symptoms you have now.
It could be fatigue or brain fog, anxiety, depression, trouble focusing, or even repeat miscarriages. It could show up as food or chemical sensitivity, it might show up as ADD or ADHD.
Learn how to start managing your symptoms, today.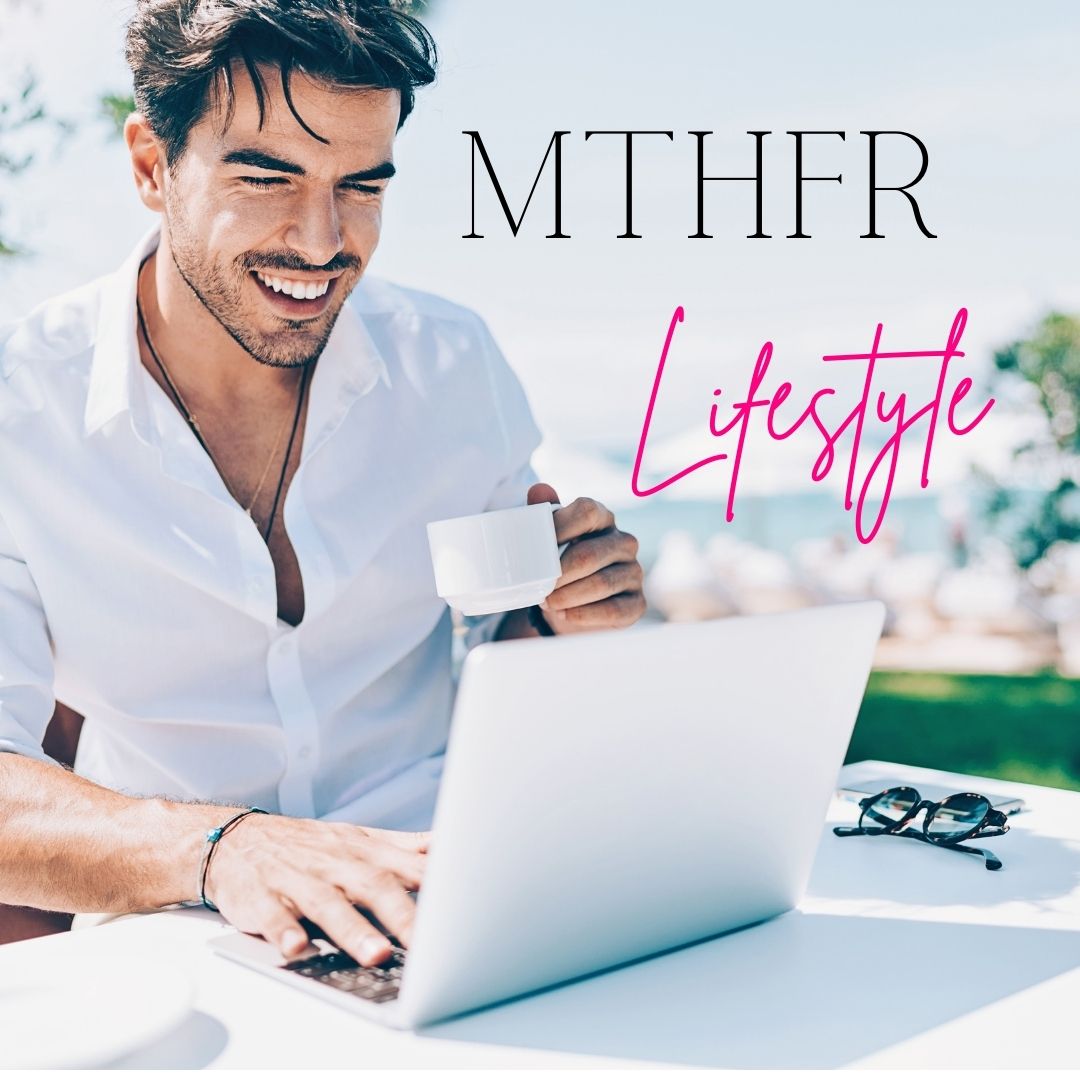 There is a lifestyle that works for MTHFR and a whole lot of ones that don't.
Stop guessing with different fad diets or the lates way of eating. Learn what your body needs genetically in order to thrive.
Also, learn the ways you can feel best with your lifestyle. The work environment that is most productive for you, the amount of exercise that is best for you, the amount of sleep you really need and the best things to do when you're not feeling great.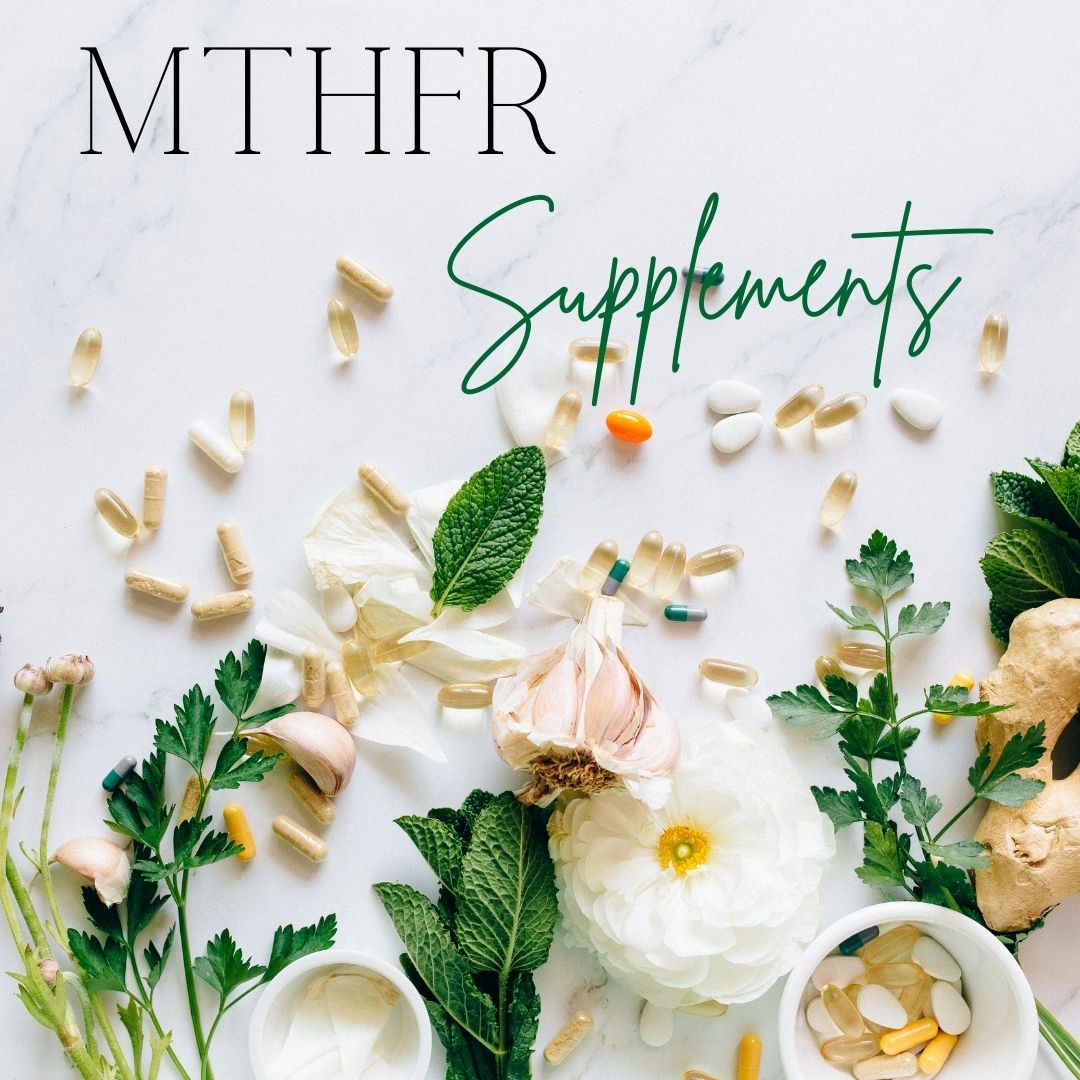 Take Exactly What Your Body Needs

Supplements can help your body or hurt it.
Learn how to take the right things at the right time to support your body and ditch the junk.
Save time and money in your supplement routine so you're only taking things that help you and NOT all the rest.

30 Day Money Back Guarantee
If you aren't completely satisfied with this course you have 30 days from the day you purchase to get a full refund. I will ask questions though because I want to improve the course for the next person. :)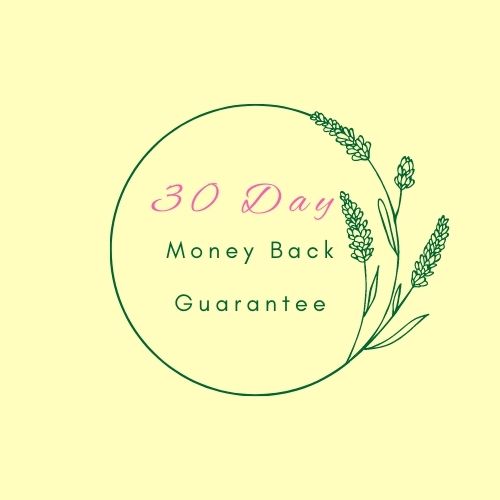 You'll Get:
Symptom tracker
Worksheets to help you find your basic state
Three months FREE in Genetic Rockstars - the most amazing MTHFR community you'll ever meet.
18 information packed modules
Downloadables about the best B12 for you
How-to do a supplement review and clean out.
The key to understanding why your doctor thinks MTHFR isn't a real thing
Tips for what blood tests to watch in the future (and how to get your doctor to order them)
Tips to troubleshoot the wrong dose of 5-LMTHF or other methylation supplements
And entire section on MTHFR-friendly house makeover
Instructions for 7 different types of gentle detox to support your journey
Life hacks to boost your productivity with MTHFR
Monthly Q&A sessions live with Dr. Amy in Genetic Rockstars
Tools to banish the brain fog
SO MUCH MORE
Check your inbox to confirm your subscription