Don't Waste Your Time
Bouncing All Over The Internet.
Get everything you need to get started in one place - the easy way.
This course is taught by Dr. Amy Neuzil - she has 20 years of practice experience and has a compound heterozygous MTHFR mutation of her own.
This course is offered inexpensively as a gift to the MTHFR community.
If you are unable to afford this price, please reach out to me at amy @ tohealthwiththat.com (without the spaces) and we can talk about a scholarship.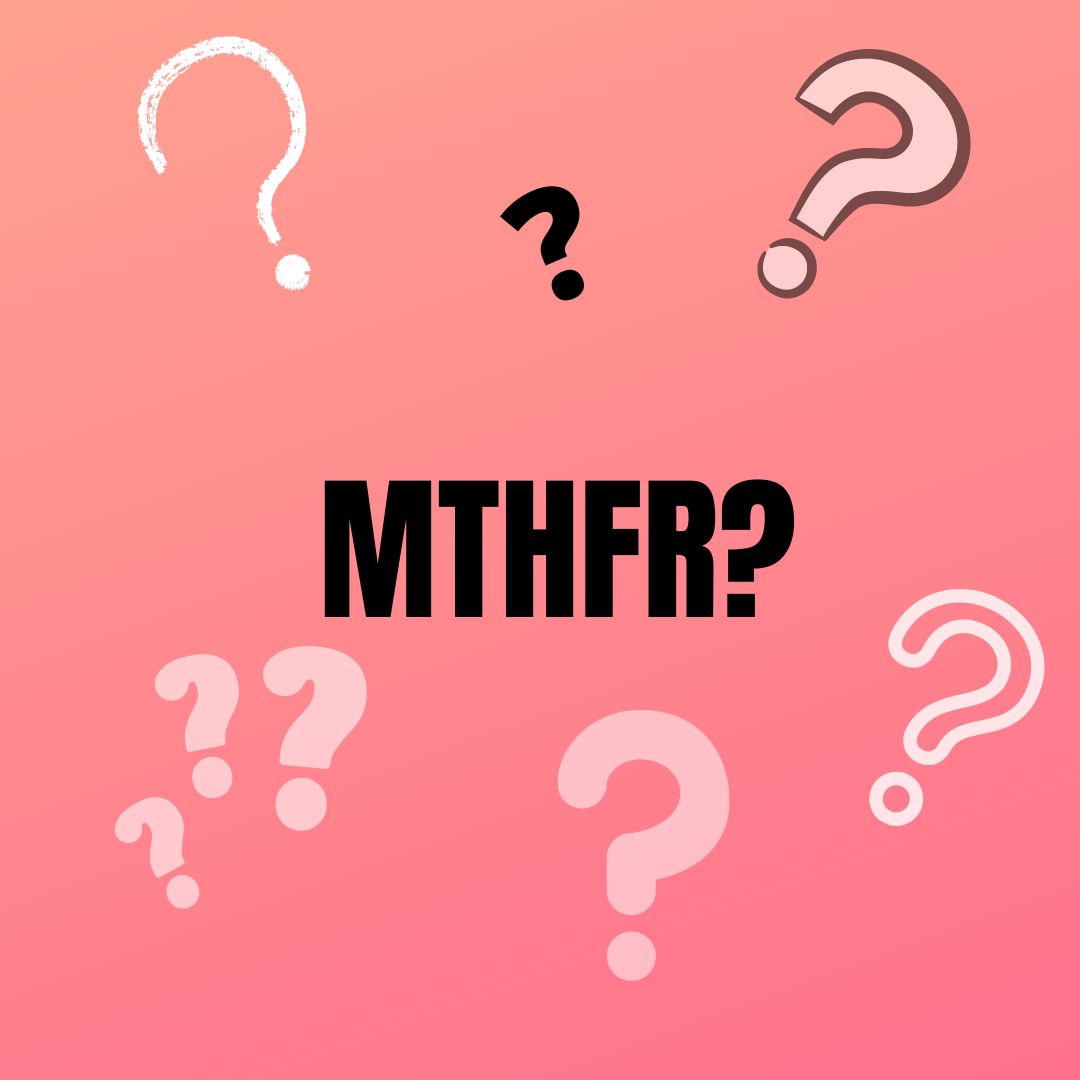 Understand MTHFR, its Risks, and its Rewards
MTHFR can be complicated and most doctors don't have the time (or don't know enough) to help you.
This course will help you learn the basics that you need to know to help yourself.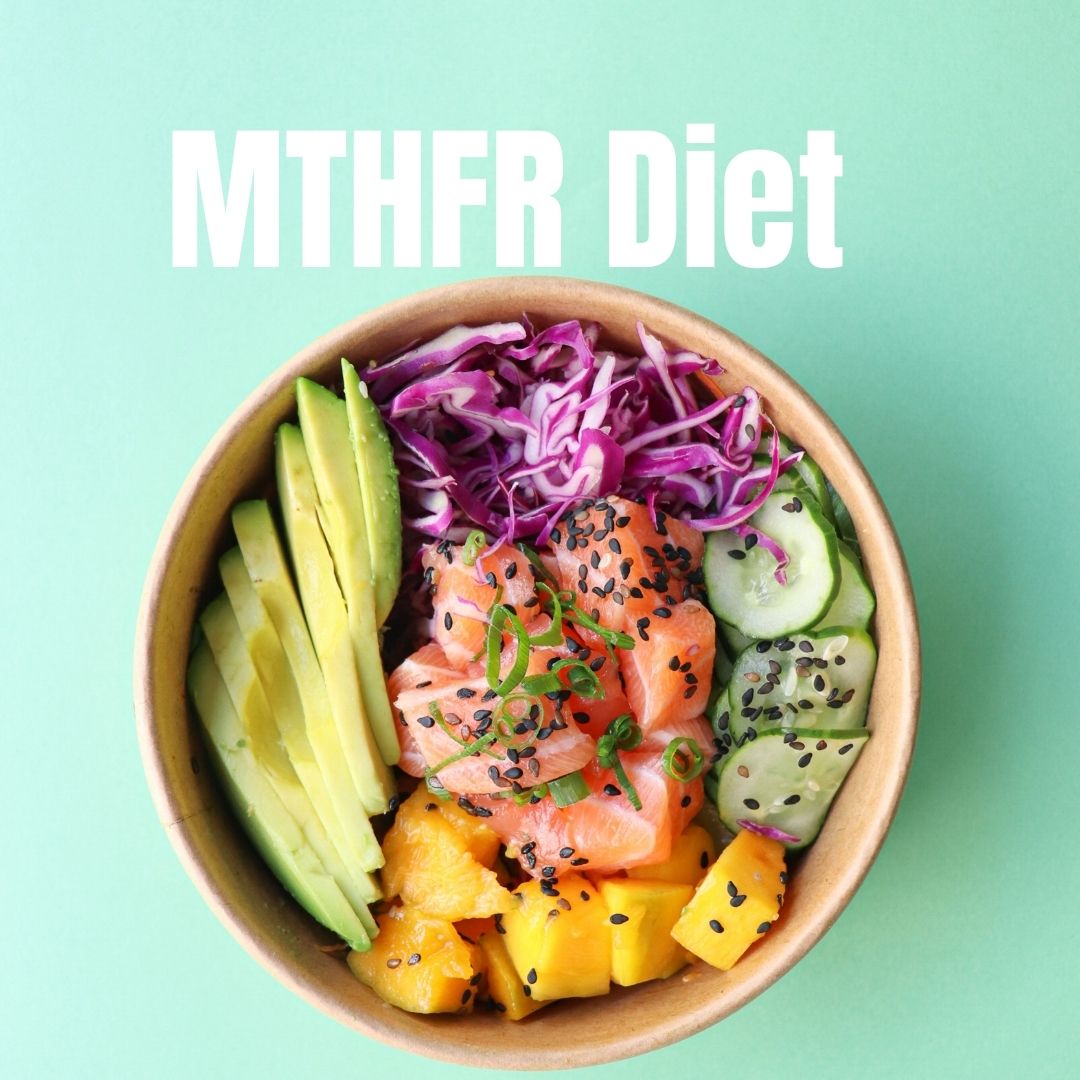 Learn How To Manage MTHFR through Diet
Following the MTHFR diet will do 80% of the work for you with MTHFR.
Learn what vitamin is actually toxic for people with MTHFR and what foods to avoid. Also learn how to get most, if not all, of the natural folate you need from foods.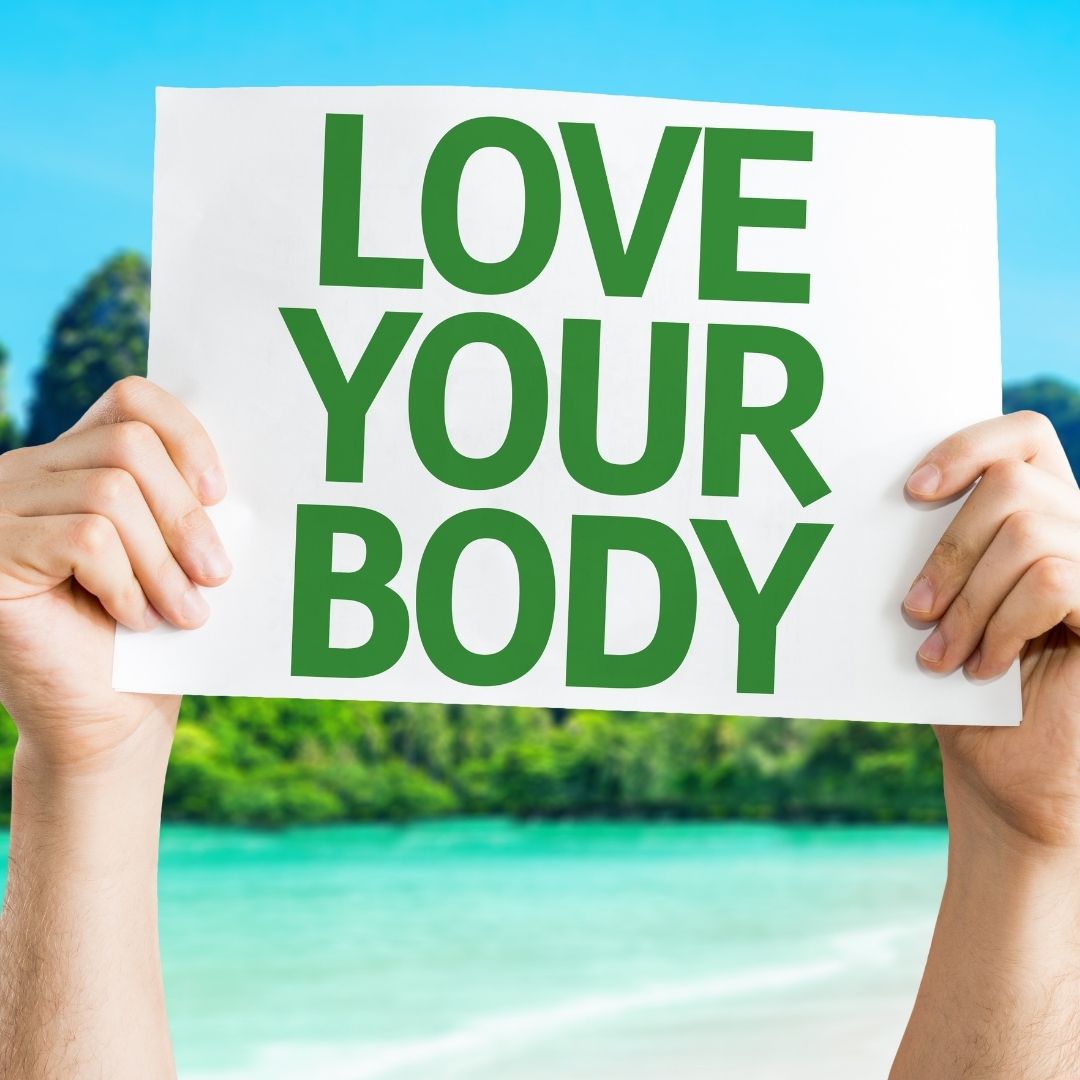 Learn What Supplements And Drugs Your Body Will Do Well With or React Badly To.
Just because you have an MTHFR gene SNP, it doesn't mean that you will react the same as other people with MTHFR.
We'll talk about some guidelines to help you understand what your body needs (not what everybody else's does.)
Check your inbox to confirm your subscription